Email
The easiest communication option is universal. It is suitable for solving any questions and problems. To write to support, leave a request through the feedback form on the website or write to one of the official email addresses of 888Starz India.
Use only official email addresses to avoid accidentally encountering scammers. Your request will be processed on a first-come, first-served basis. On average, we get a response within 8-10 hours. However, you can make our job easier by following a few guidelines:
Send emails from the email account that is assigned to your account. This is the email account that you specified when you signed up;
Do not reply to emails from advertisements and newsletters. You will not be able to get an answer here;
Do not create multiple discussion threads. Communicate through one email sent initially;
In the subject line of the letter, describe the problem in a few words, so that even without opening it, the support team can understand what they have to deal with.
We also recommend that you describe the problem in as much detail as possible. If necessary and possible, attach screenshots to your letter.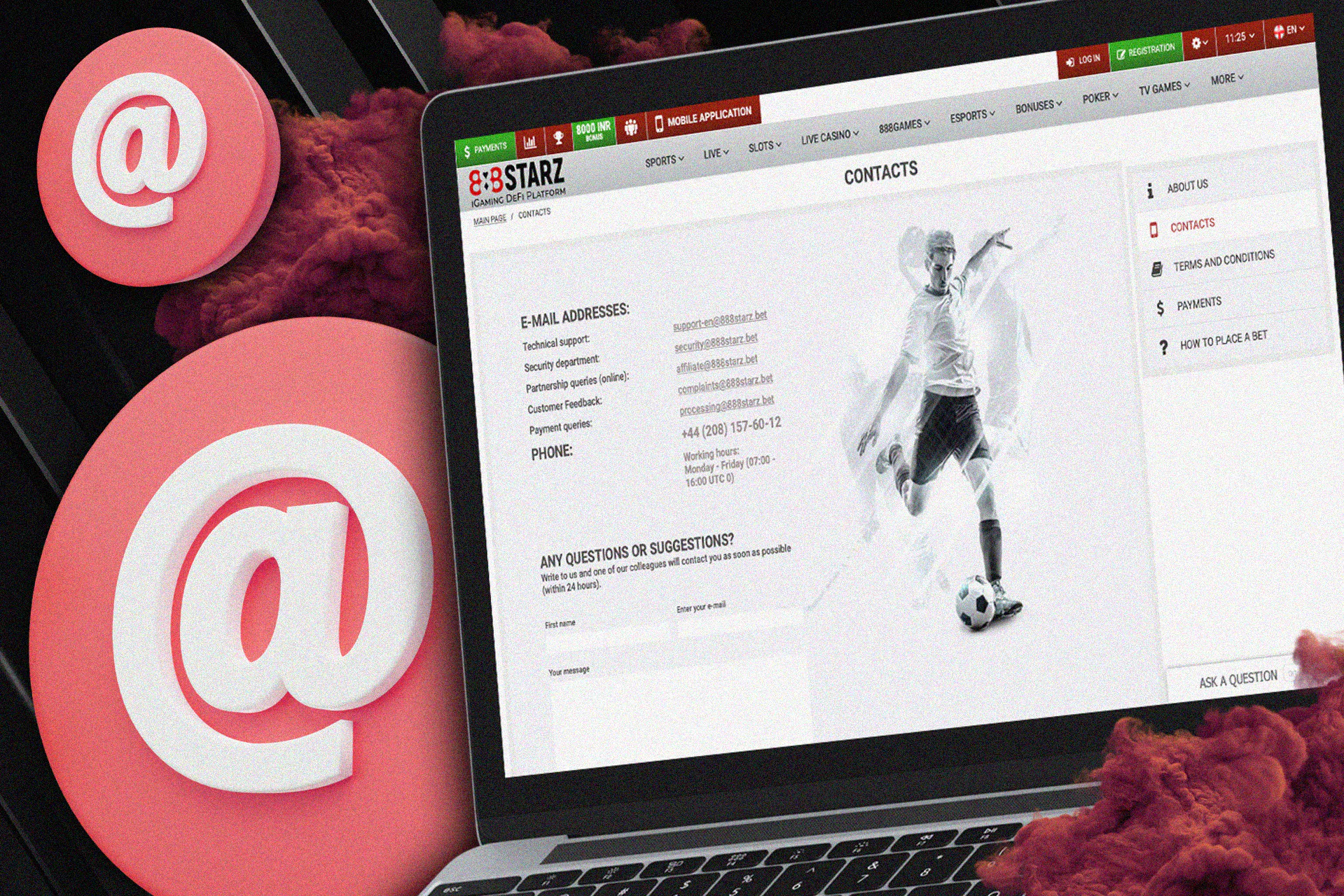 Phone Number
If you want to resolve an issue urgently, you can use the hotline. Call +44 (208) 157-60-12.
Phone support hours are limited. We answer from Monday to Friday between 07:00 and 16:00 UTC 0.
Please note that for calls from abroad you may be charged at the rates of your operator.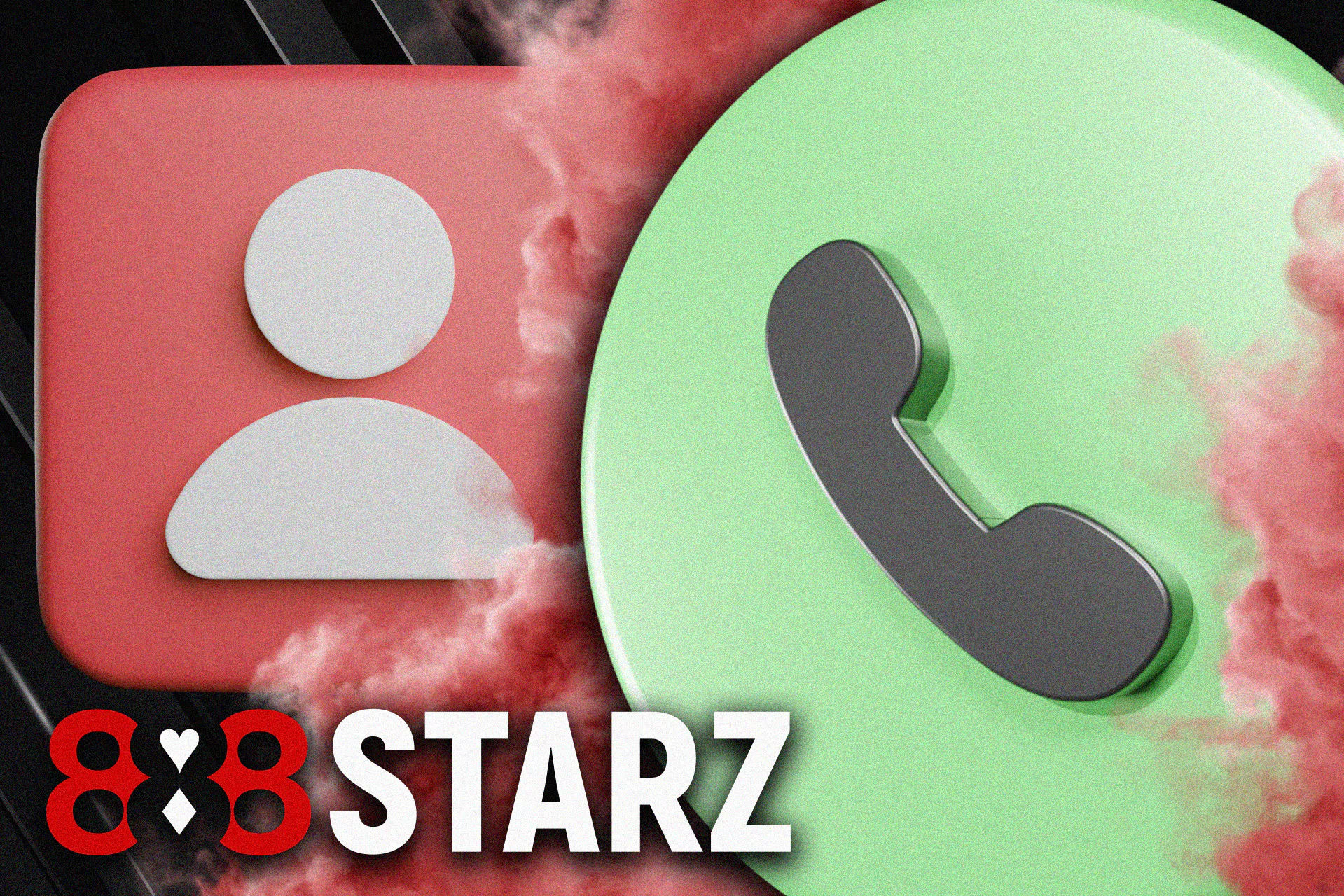 Live Chat
Another quick way of communication is suitable for solving simple problems. The site provides a chat room, which is activated by the appropriate button. Open it, write a message and wait for an answer. Within a few minutes, an operator will enter the chat and give you a consultation.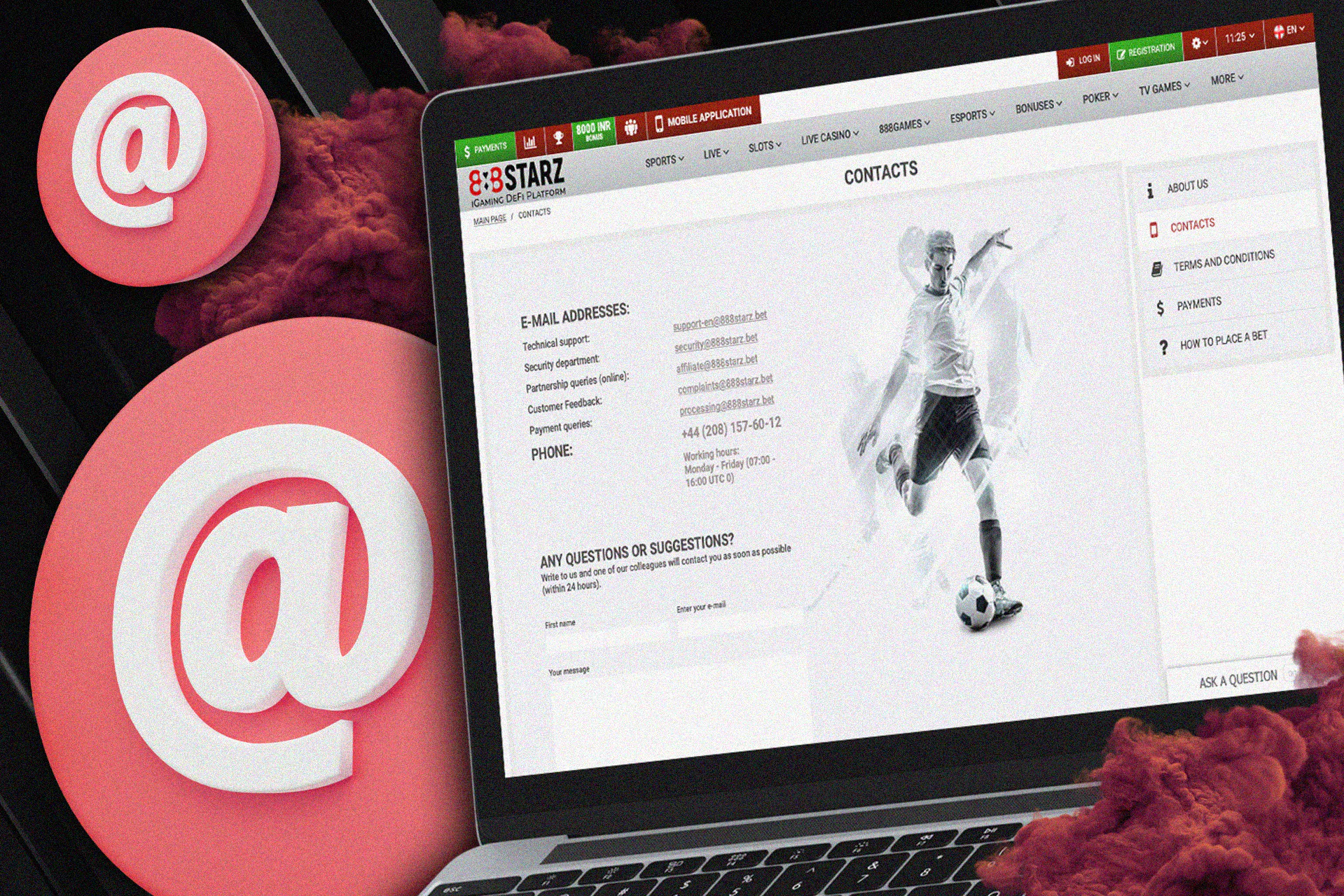 FAQ
Before you email 888Starz India support, make sure the answer to your question isn't below. We've put together a small FAQ here, where you'll find a lot of useful information.
How old can I bet on sports?
Only from the age of 18. Underage users are not allowed to participate in any type of gambling, including sports betting.
Does 888Starz India have a mobile app?
Yes, you can download the Android and iOS mobile app from the official website.
Is there a welcome bonus?
Yes, for each new player there is a welcome bonus +100% to the amount of the first deposit up to 8000 INR.
How many accounts can I create?
Each user is allowed to have no more than one account. Re-registration is forbidden.
What is the minimum withdrawal amount?
The minimum withdrawal amount is 100 INR. The money can be withdrawn through the cashier on the website 888Starz India and in the mobile app.
Updated: