Main Statements
The primary task of our company is to ensure the safest and most transparent gambling process. A lot of attention is paid to technical ways to protect users from cheating. On the official site 888Starz India, several restrictions and rules are implemented:
Only users over the age of 18 are allowed to bet on sports. If you are under 18, do not try to use a false date of birth. The account may be blocked for providing false personal information;
Each player is allowed to have no more than one registered account. Re-registration will inevitably lead to the blocking of all accounts and the freezing of funds that are in the accounts;
The security service regularly conducts manual account checks, and financial transactions are checked by automatic algorithms;
The site provides the possibility of verification – confirmation of identity.
All of this contributes to maintaining fair play and creates a safe environment for betting, including with regard to the potential harms of cheating.
We remind all gamblers that gambling addiction is a serious mental illness that can harm you, your personal and family budgets, as well as family and friends. Everyone to some extent subject to the development of addiction to gambling. And to understand the extent of this addiction, you need to answer for yourself a number of questions:
Has your passion for gambling grown into something more than just a way to have a good time?
Do you feel frustration, anger, and irritation when you can't bet on sports for a long time;
Do you often spend more time on the game than you originally planned;
Whether you spend more money on betting than you can afford. Whether you use only your own money or borrow money;
Have your relationships with friends and relatives suffered because of your betting hobby?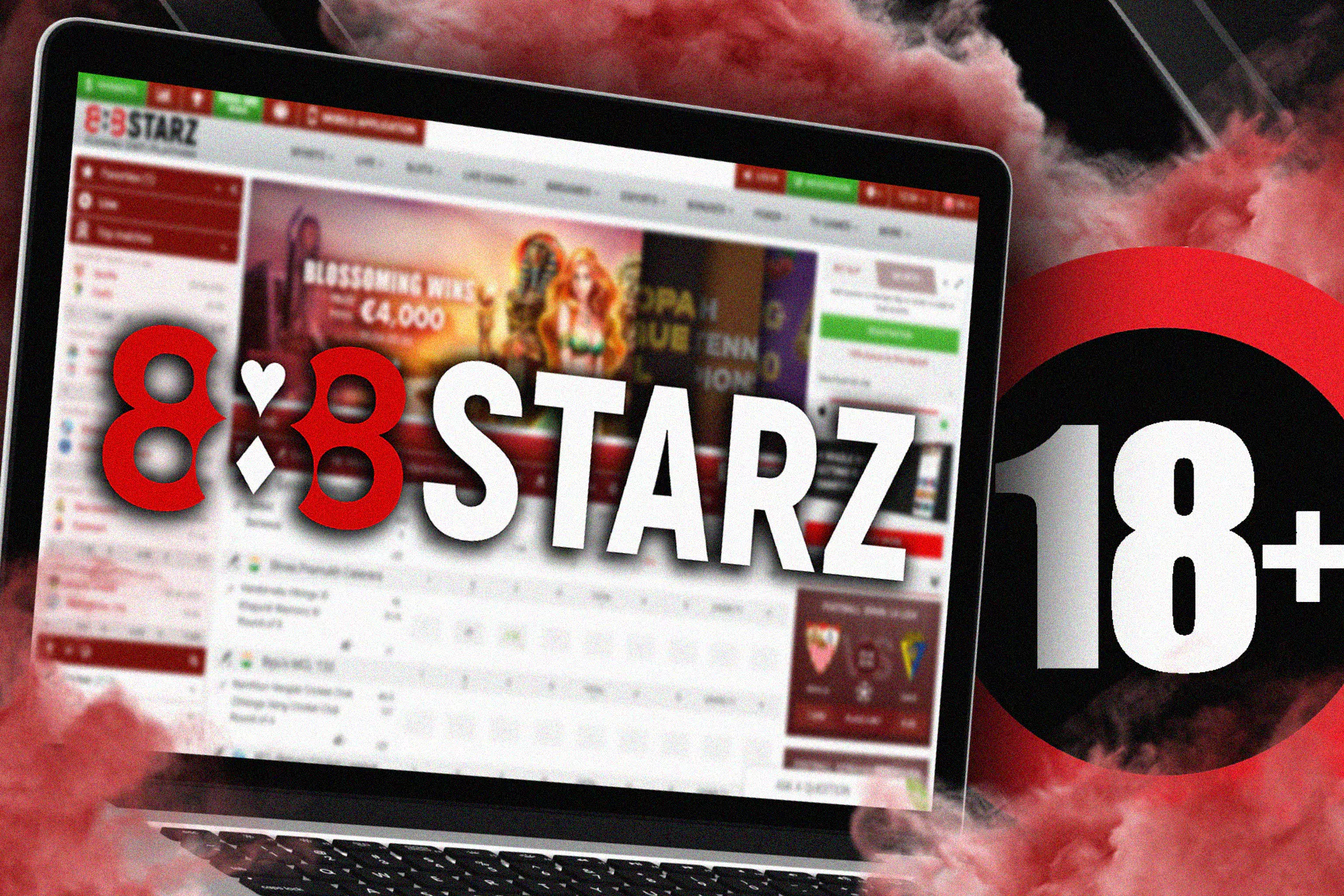 According to the answers to these questions, you can understand how susceptible you are to addiction and whether you suffer from it at the moment.
Tips for Dealing with Gambling Addiction
Ludomania is a serious mental illness that manifests itself in addition to all types of gambling, including sports betting. Hundreds of millions of people all over the world suffer from this addiction and are exposed to it in one way or another. To minimize the risks of gambling addiction, it is necessary to adhere to several recommendations:
Spend only the money on deposits and bets, the loss of which will not damage the quality of your life;
Don't borrow or borrow money to make a bet;
Determine in advance the maximum amount of time you are willing to spend on the game. Also, set a budget limit;
Do not raise the bet to make up for previous losses as a result of one successful prediction.
If you feel that your emotions are starting to influence your decisions, stop playing immediately. If you lose control of yourself, you can contact support team to ask them to set a limit on the amount you can deposit into your account, or to temporarily freeze your account. Support can also provide you with the addresses and phone numbers of specialist agencies that are dedicated to helping people with gambling addiction.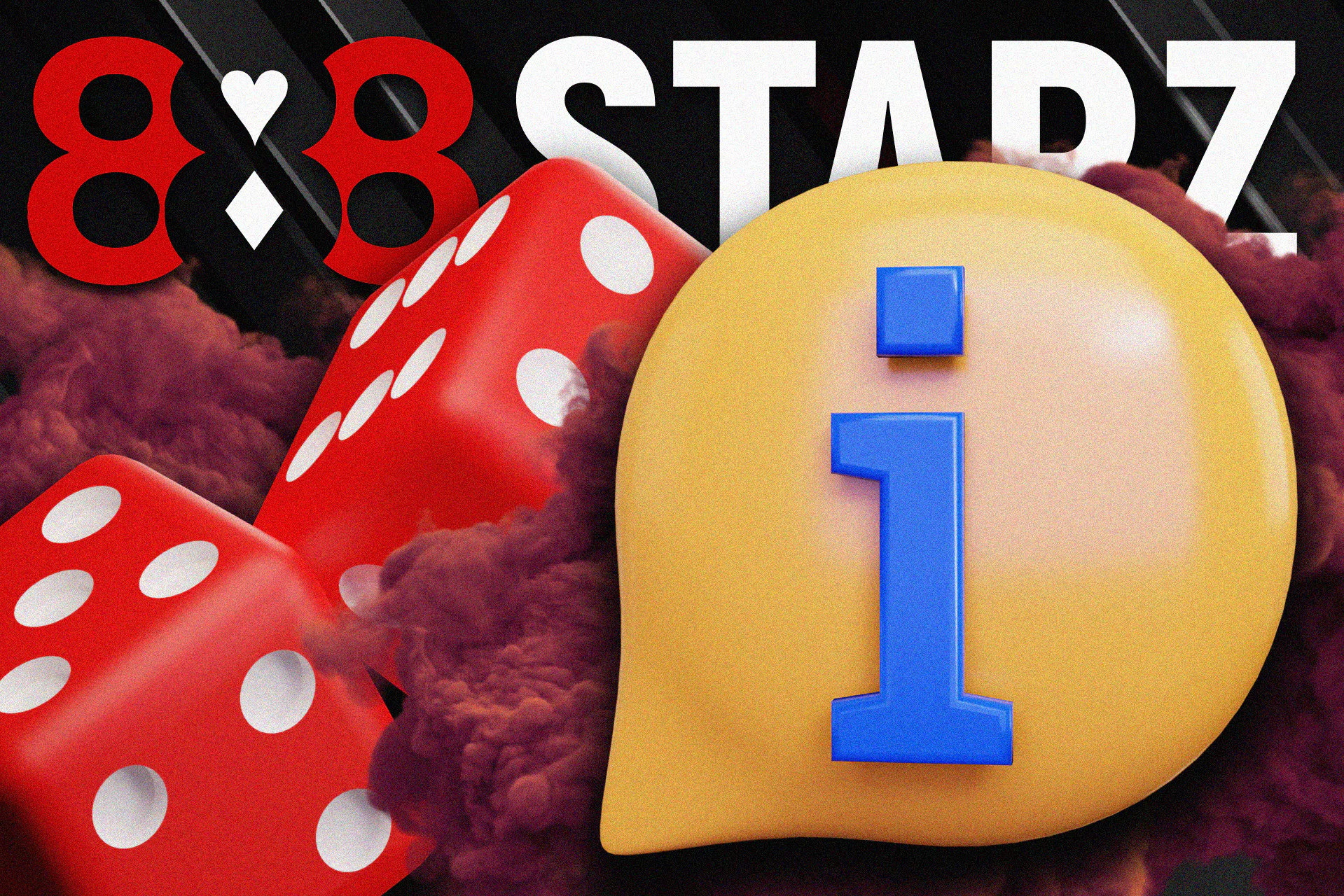 Updated: