Information About 888Starz
Creating a blockchain platform allowed us to solve one of the most difficult problems of the gambling industry. While typically users would stay at one site for an average of no more than 5 months, now the incentive to play is there even after that period. Every user who bets on our platform receives tokens and automatically becomes a shareholder. Even if the player loses, he can count on a permanent passive income, which his tokens bring him. That is, over time, he can compensate for all the losses and come out in the black, even if the bets were not too successful for him.
In addition, a unique referral program has been developed, allowing to extract additional benefits for each invited friend.
In 2020 the project 888Starz India was included in the top 30 DAPP platforms according to the publication Dapp.com. And in 2021 the bookmaker's office was recognized as one of the fastest-growing companies in the field of cryptocurrency projects. In just three years of operation, we have paid more than $35 million to users. And we continue to evolve and offer users an ever-increasing range of features.
What can boast 888Starz today:
Support for your own toker;
Daily payments to cryptocurrency holders;
Thousands of sports events for betting;
Betting on virtual sports;
A casino with over 3,500 slots from popular providers;
Lotteries and bingo;
Poker;
Support for more than 30 cryptocurrencies for deposit and withdrawal.
All these and many other benefits are available to users of the browser version of the site, as well as those who bet via 888Starz app.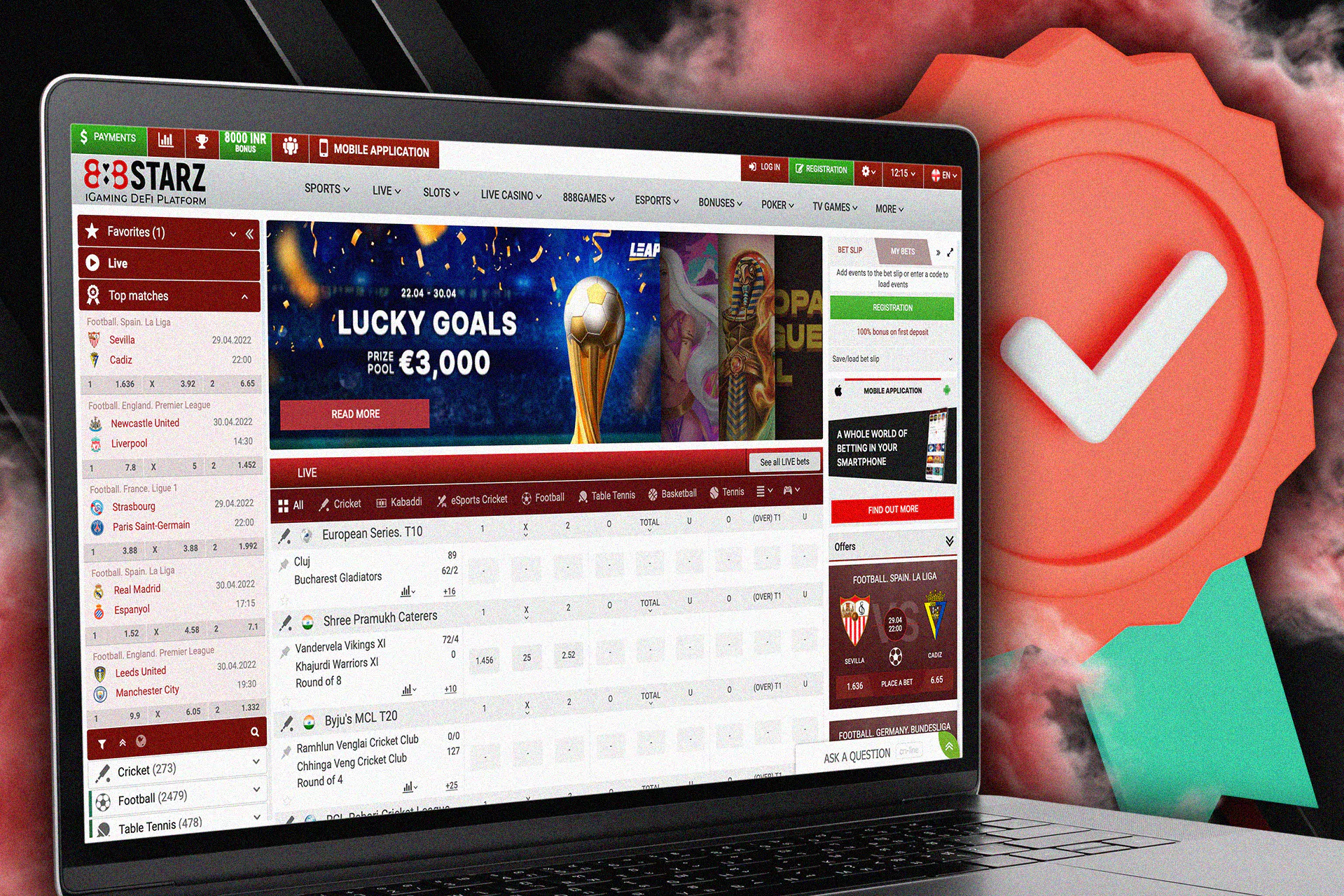 How to Place a Bet?
Another advantage of 888Starz India is the extreme ease of betting. To make a prediction on one of the thousands of events, you need:
Register and log in on the official website or mobile app;
Select a sport, specify the championship and a particular sporting event;
Add the odds you want to bet on;
Fill in the coupon by indicating the type of bet and its amount.
If the bet is successful, you will receive the money immediately after it is settled. This can happen either after the end of a sporting event or during a match.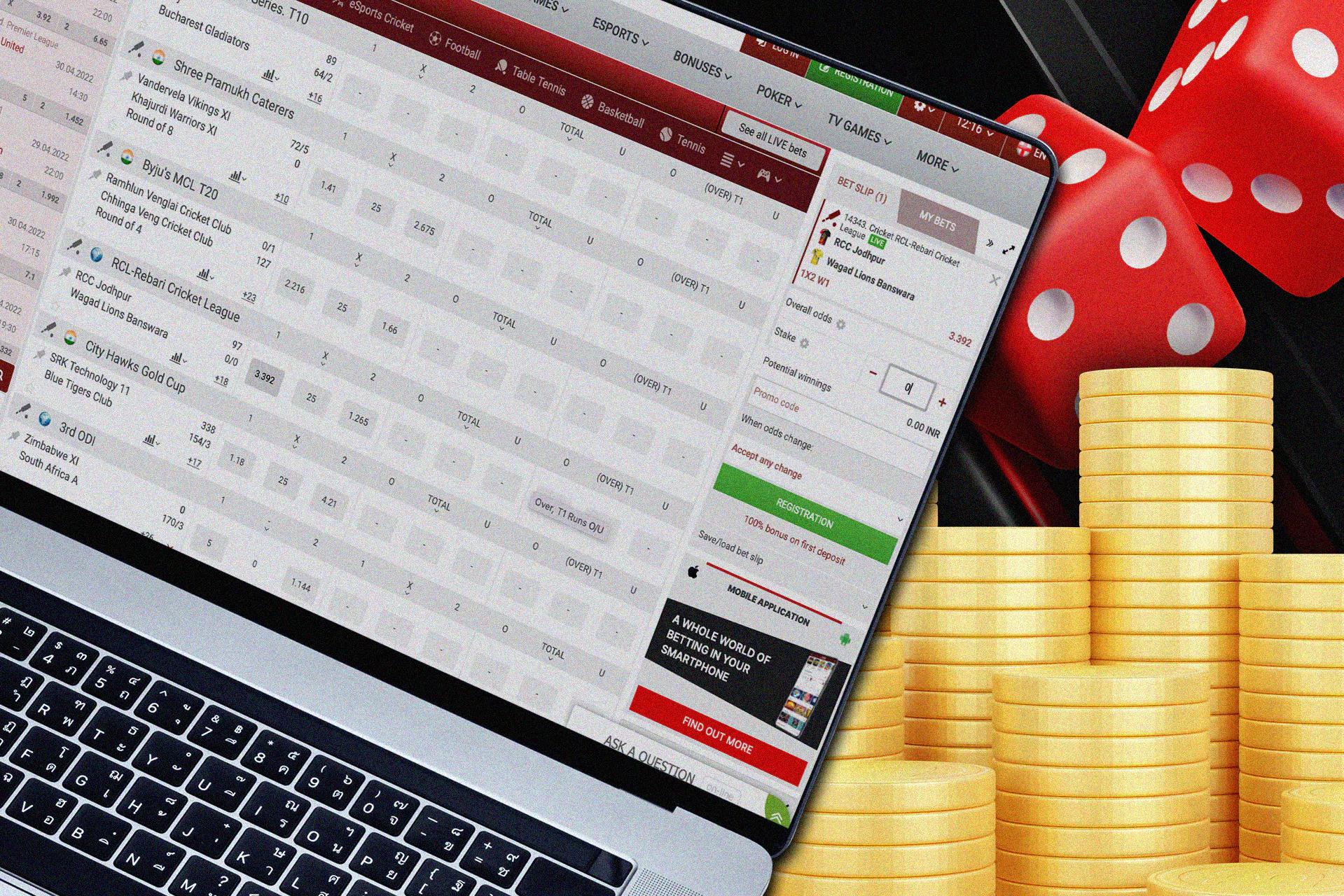 Updated: