Prohibited Areas
The Curacao Gambling Commission licenses companies that provide services in the field of gambling entertainment and sports betting. The permission obtained in this jurisdiction allows the site to provide services in dozens of countries around the world – where the legitimacy of the license is legally confirmed. However, there is a list of excluded countries, the territory of which can not operate with a license Curacao. These are the Netherlands, Curacao, Australia, France, and the Dutch West Indies.
If you notice that a Curaçao-licensed company operates in one of these states, report this fact to the Gaming Commission's support team. But before you send a message, check to see if the site operates in the excluded country under a related license.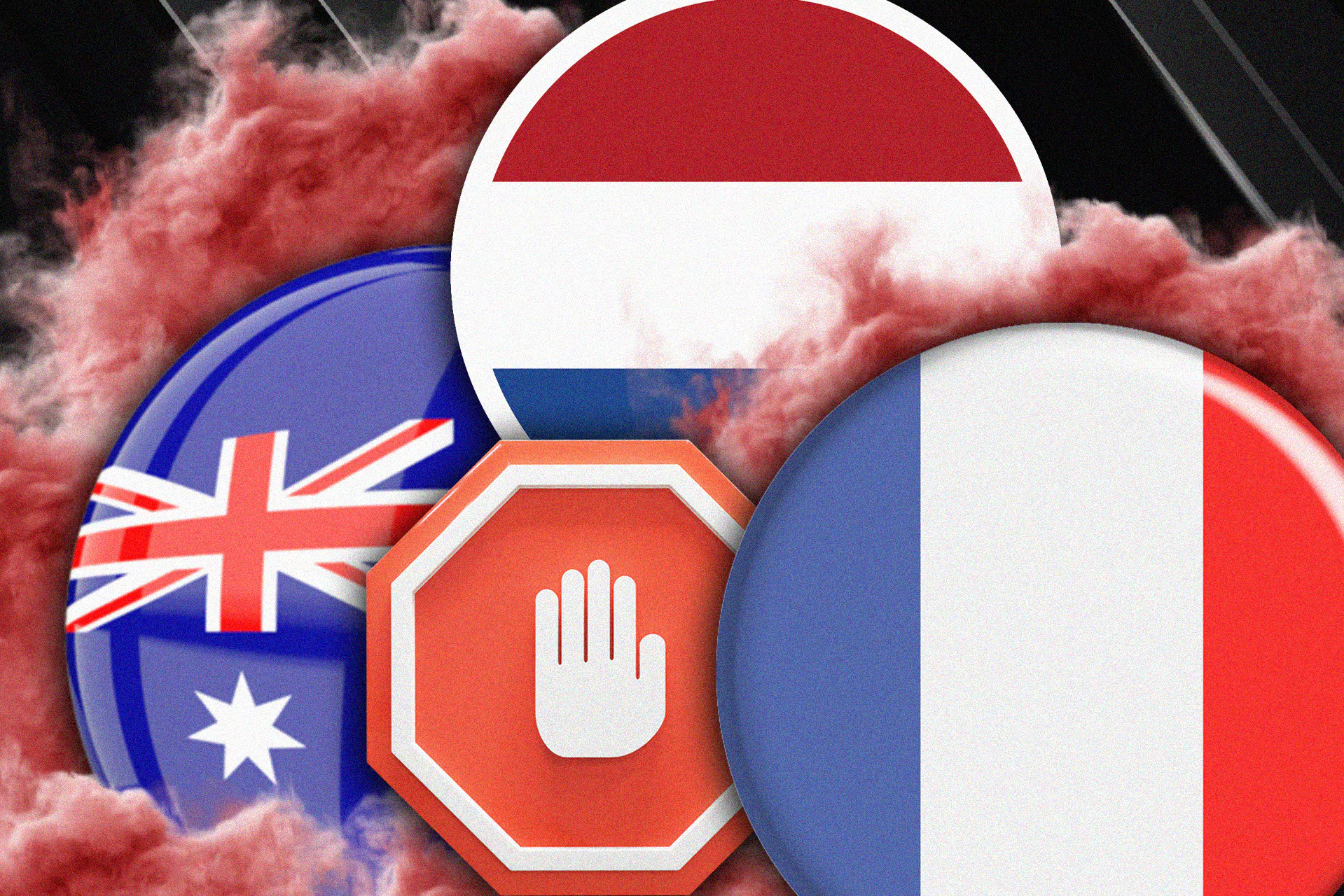 Waiver of Brand Ownership
The Curaçao Gambling Commission is an organization that works in the field of licensing companies in the field of gambling. We issue permits for online casino, poker rooms, and betting shops. In this case, the Gaming Commission is not engaged in the regulation and control of the work of such projects. We are not responsible for these companies, and can not be held liable for their actions, which may result in violation of the laws of some countries. We have no commercial interest in the actions of such companies and cannot influence the decisions made by their management.
Brand owners must themselves ensure compliance with legal regulations and requirements, as well as ensure the honesty and safety of the gameplay for users.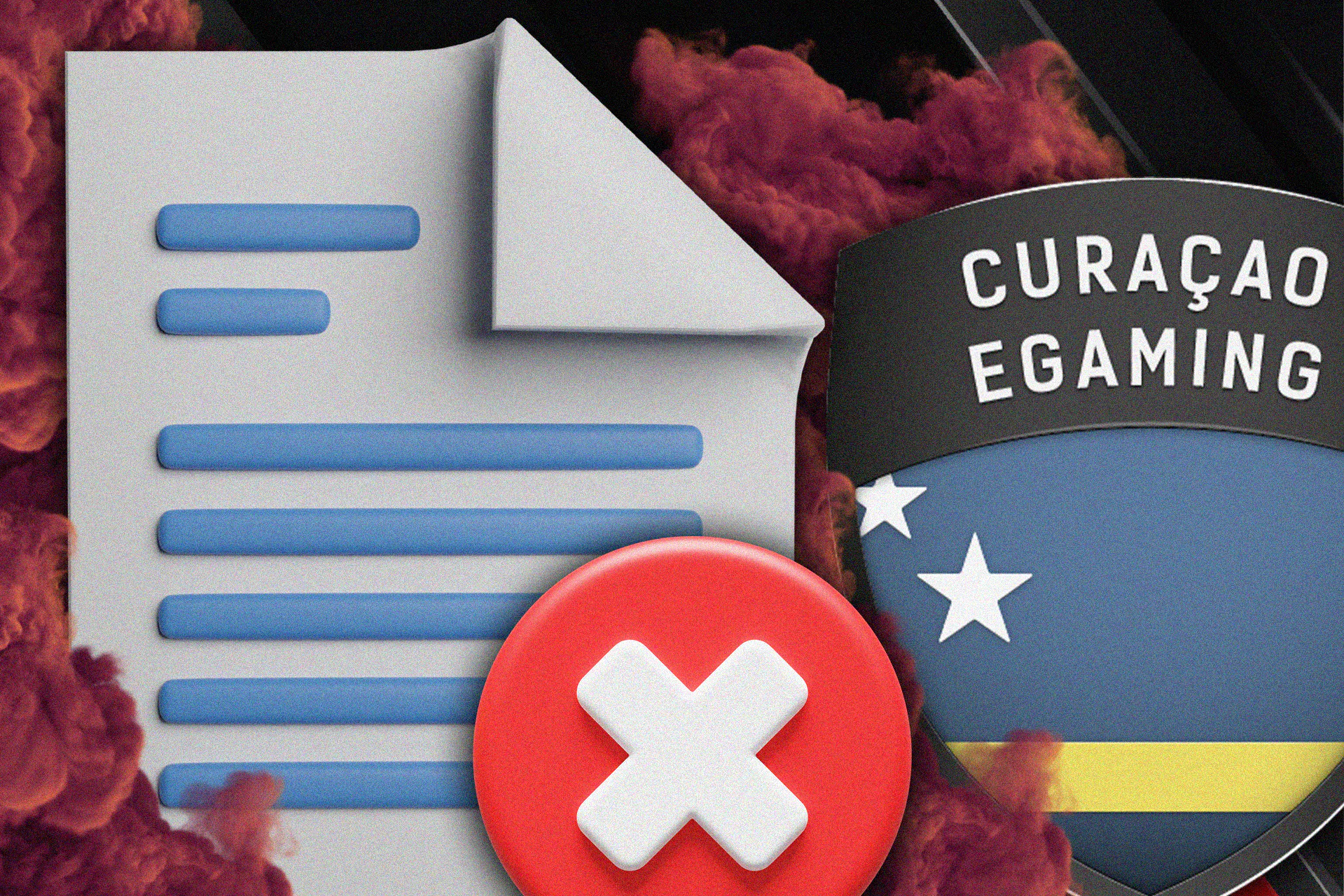 Print Verification System
The design of the print verification system, like all of the content on this page and the site of the 888starz, is a digital service that allows you to instantly assess the working status of the company. Any materials that are part of such a system are considered registered and unregistered intellectual property. They are protected by copyright laws. Third parties may not at their discretion use or modify this information in any way for their own benefit. Such actions would qualify as copyright infringement.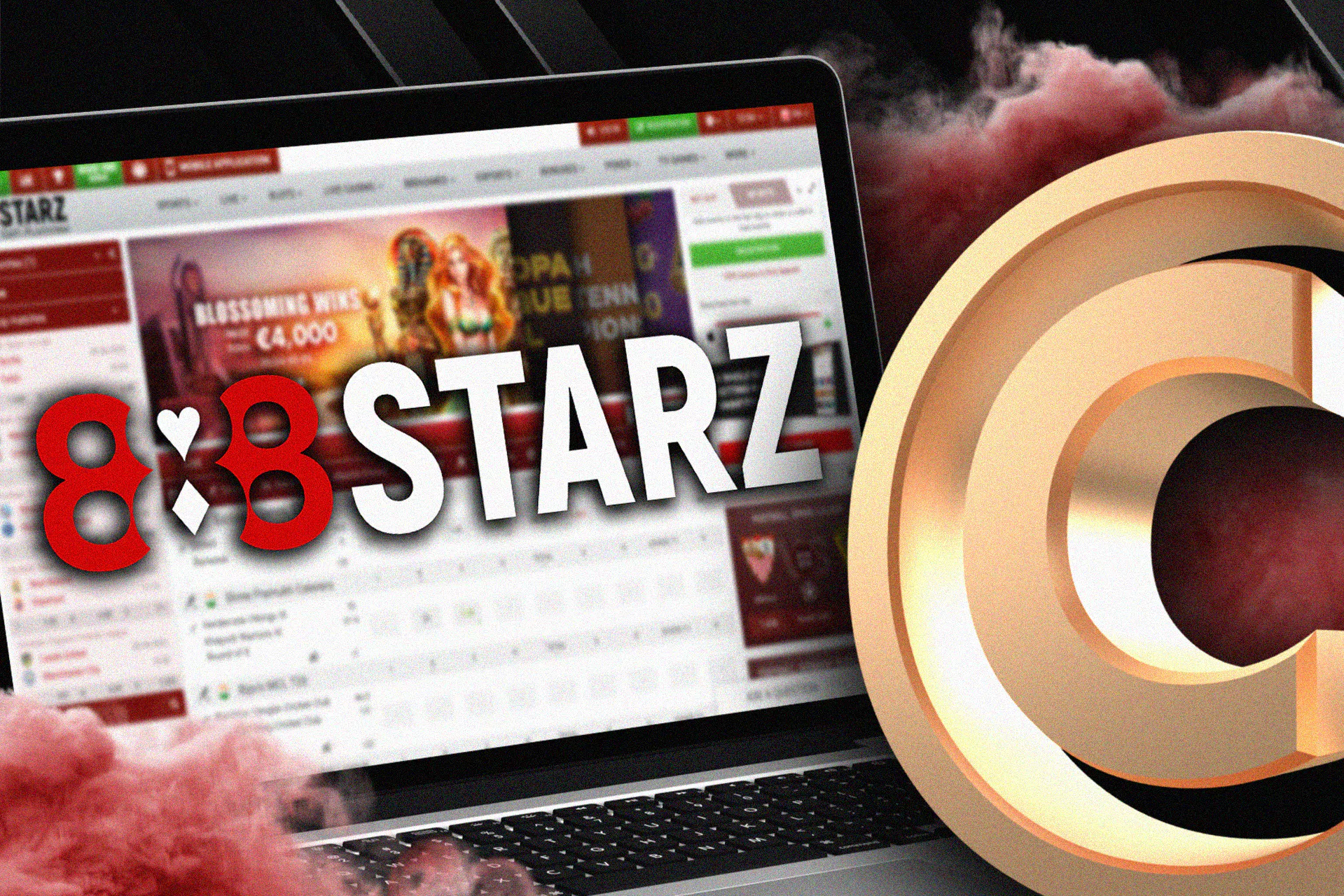 Trademarks
All trademarks and brands, as well as the commercial brand names and symbols on the license page, are the intellectual property of the Curaçao Gaming Commission. They belong to the organization and are protected by intellectual property and copyright laws. The exception is the company name and domain name of the licensed website.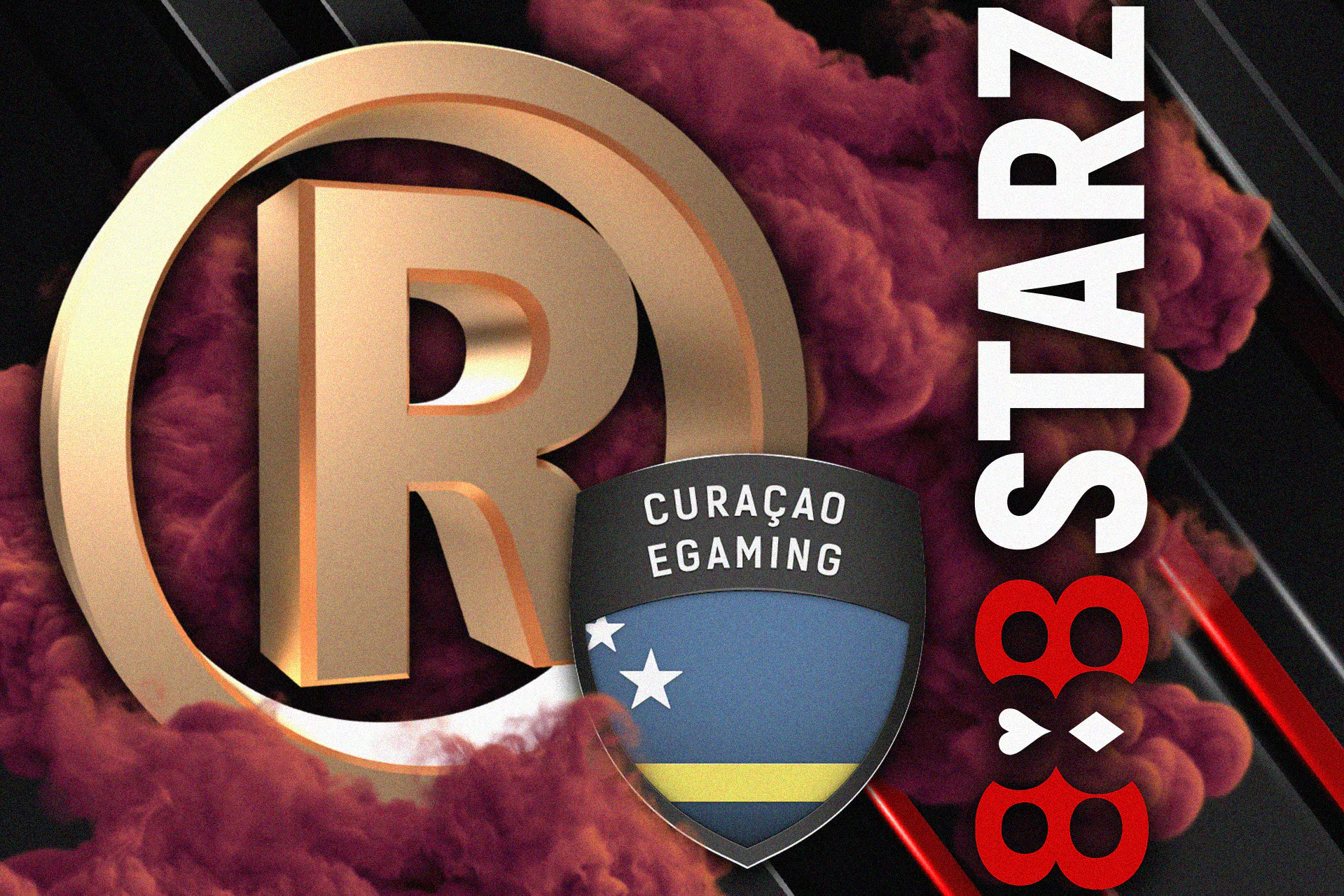 Updated: